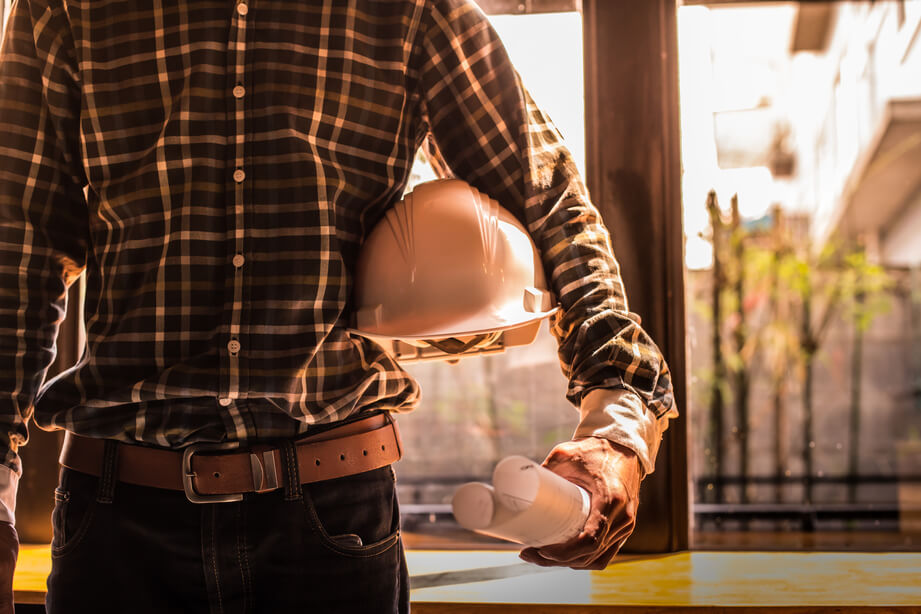 At Contek Building Group we provide the Condominium sector with a wide range of interior and exterior restoration services. We understand the importance of working with Consultants, Building Owners and Managers alike to assess problems quickly and propose effective solutions that both rectify the immediate threat and eliminate the possibility of recurrence. Rest assured that our team has the knowledge, experience and technical skills necessary to address all interior and exterior building envelope issues that may arise.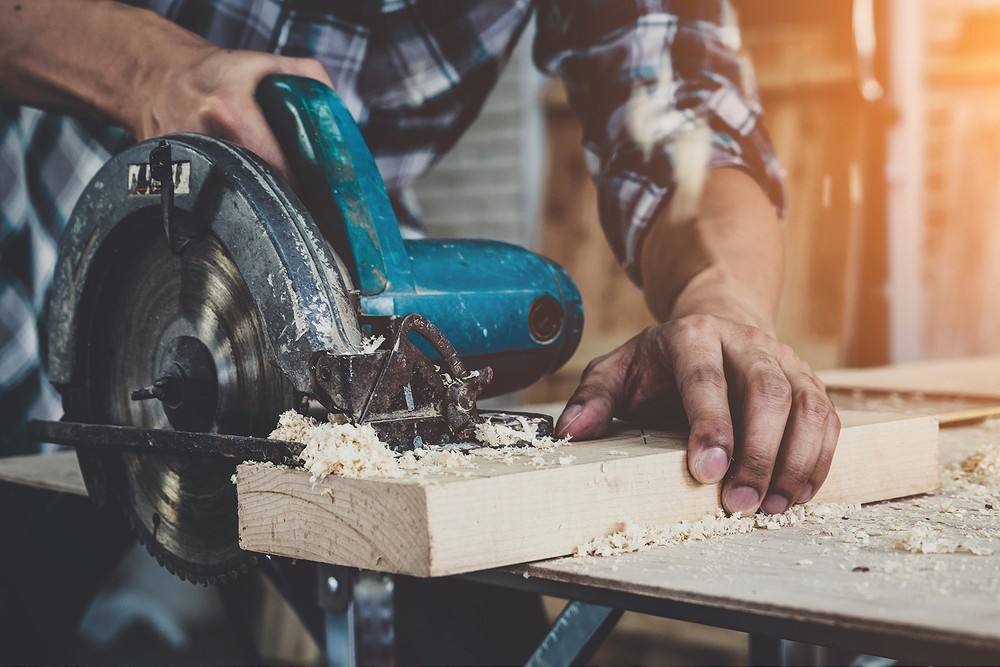 Drywall & Framing Repairs
Removal of drywall is often required to investigate the source of leaks or other unforeseen issues within the stud wall or ceiling. Contek Building Group offers clients with drywall and framing repair services as well as replacement.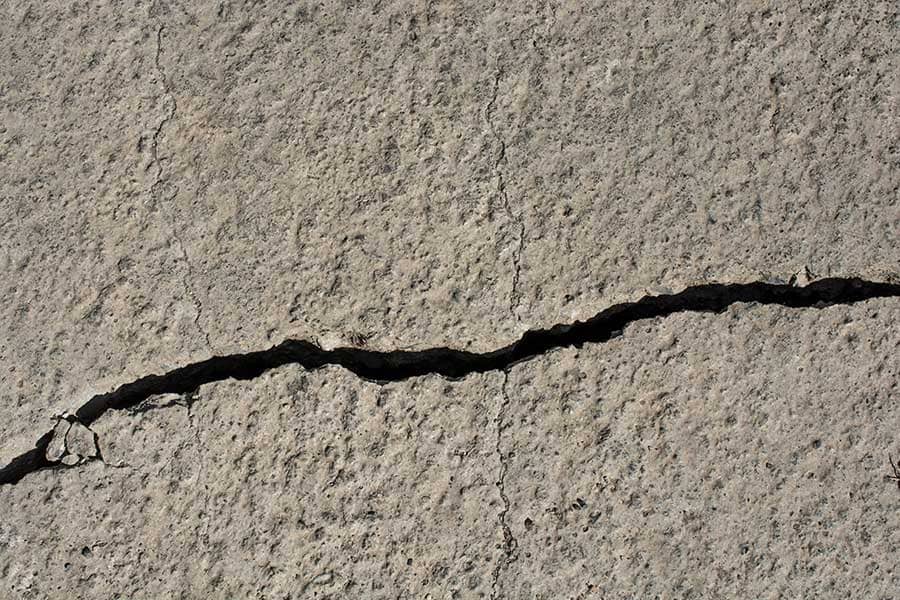 Foundation Wall Crack Injections
Cracks in the foundation wall below grade can result in water penetration as hydrostatic pressure from groundwater exacerbates ingress of water into the structure. Contek Building Group offers our clients reliable crack injection services that utilizes a polyurethane resin to seal cracks in leaky foundations.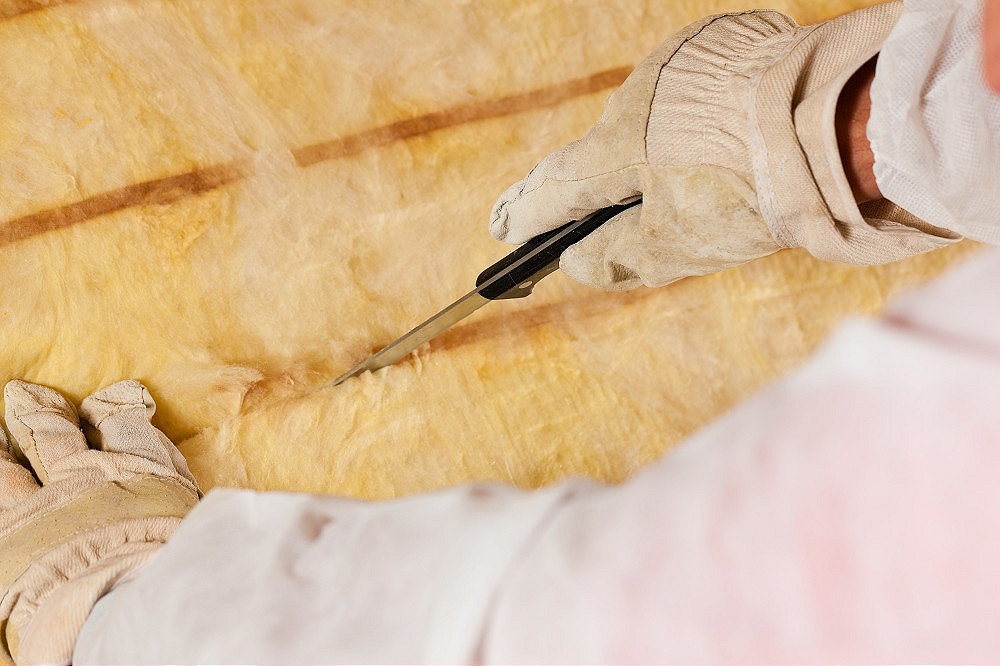 Attic Insulation
Attic insulation is important for limiting air movement within the building and significantly reduces energy bills. We offer top ups to existing insulation and full replacement options to our clients to make buildings more green and energy efficient.
Plumbing Riser Replacement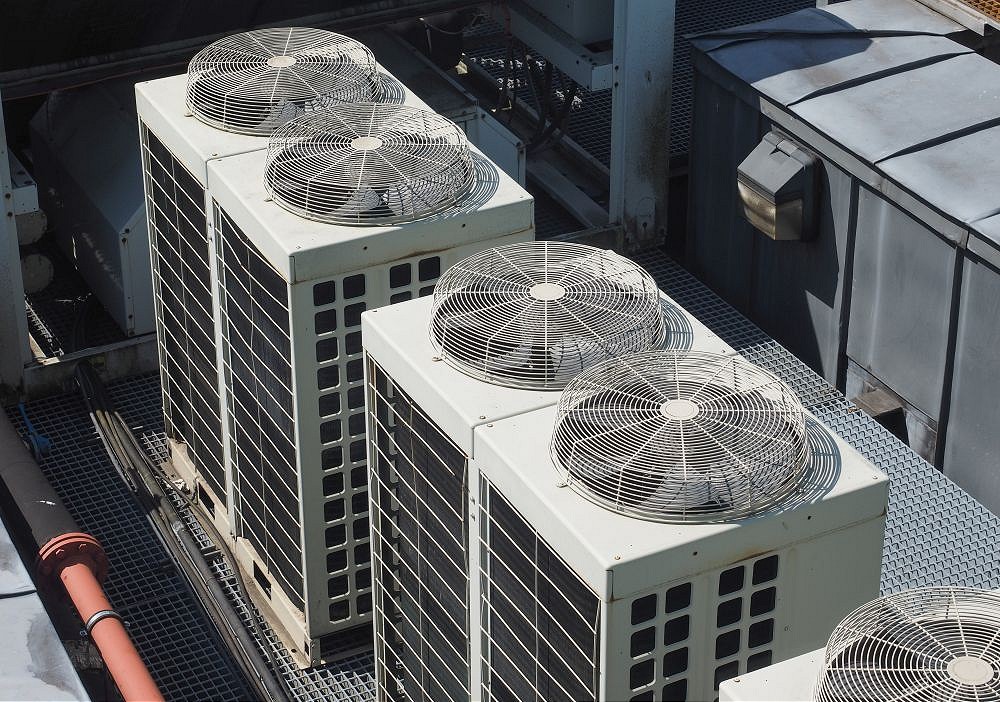 HVAC System Repairs & Replacement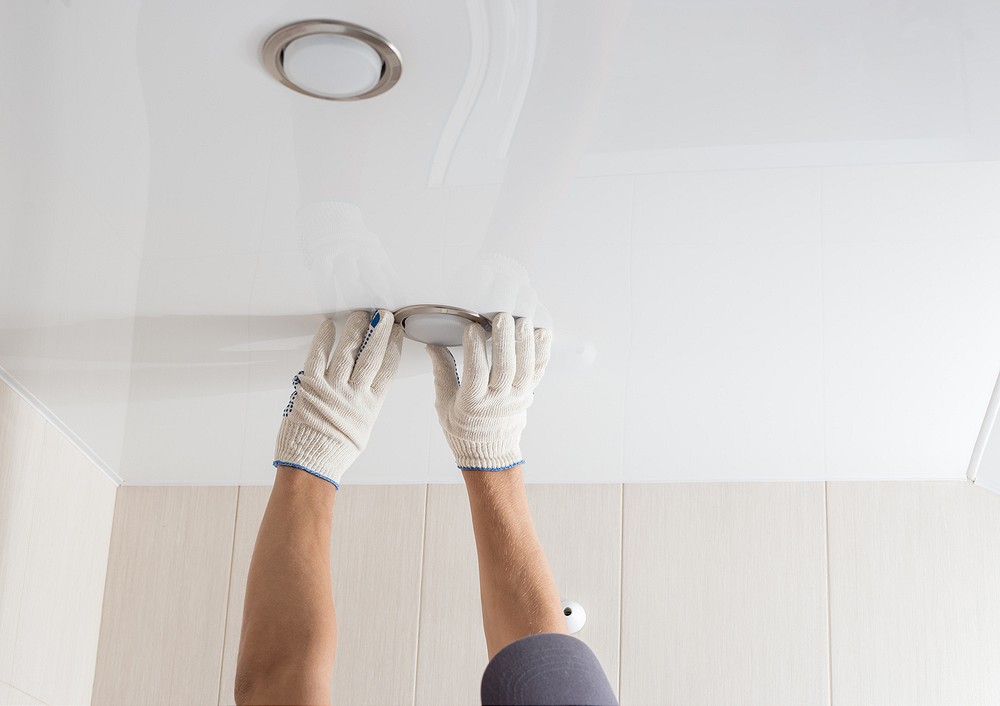 Lighting & Electrical System Retro-fit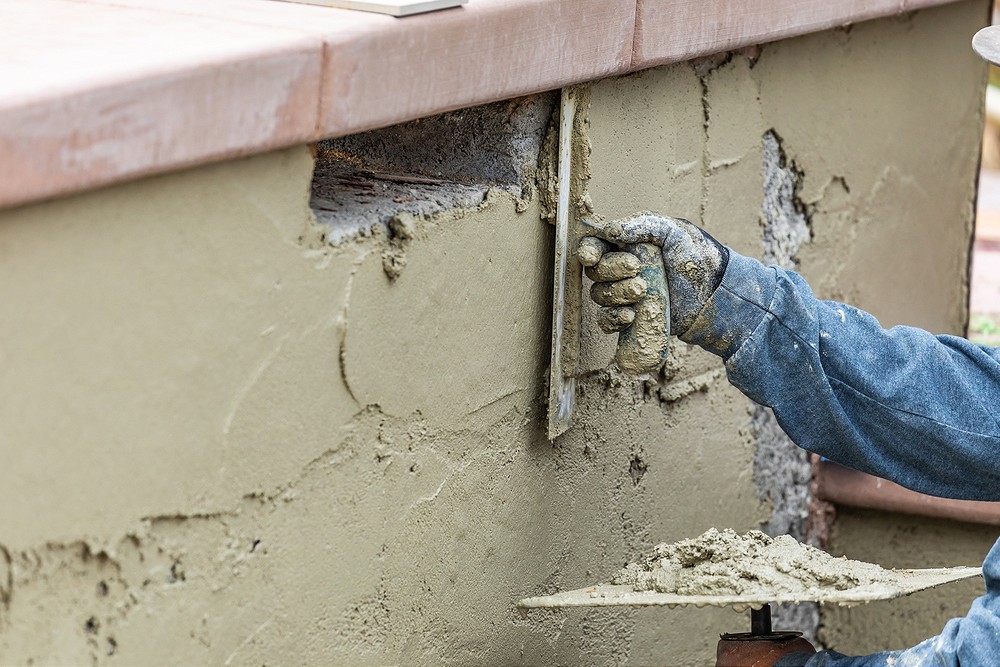 Swimming Pool & Spa Repairs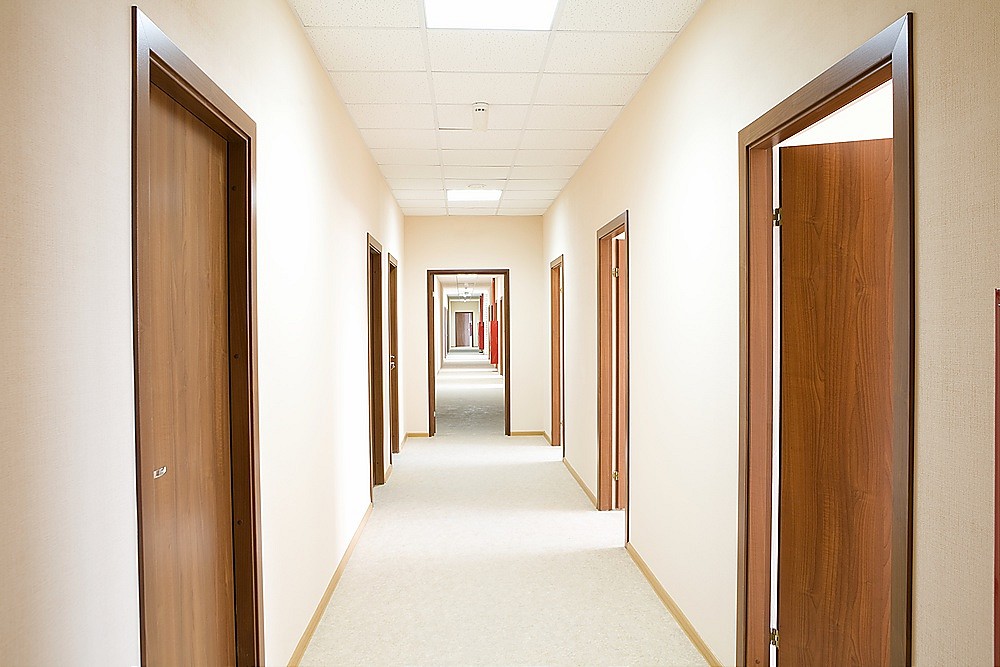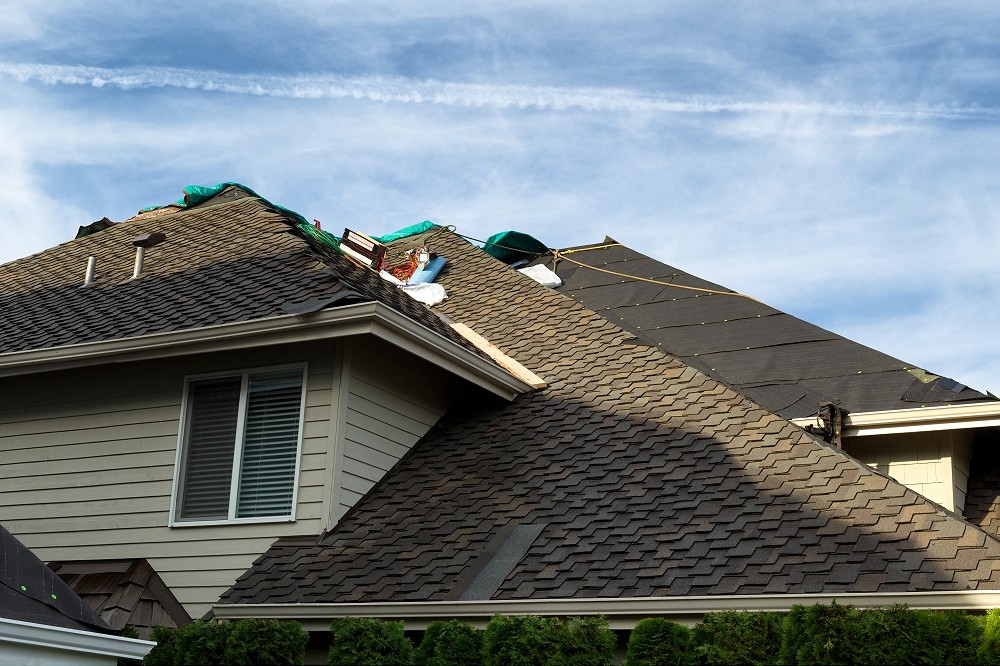 Roofing and Attic Ventilation
It is well known that trapped heat and moisture within your attic can potentially cause mould, mildew, wood rot and reduce the efficiency of insulation. A properly designed roof system should be designed to shed and direct water towards the eavestrough and downspout system while providing adequate ventilation. Not only does it take the right materials, but also skilled workmanship to assemble a sufficient roof that is both durable and leak proof. Contek Building Group provides our clients with built-up (hot) roofing, modified membrane roofing systems and shingle roofs and a variety of roof ventilation options.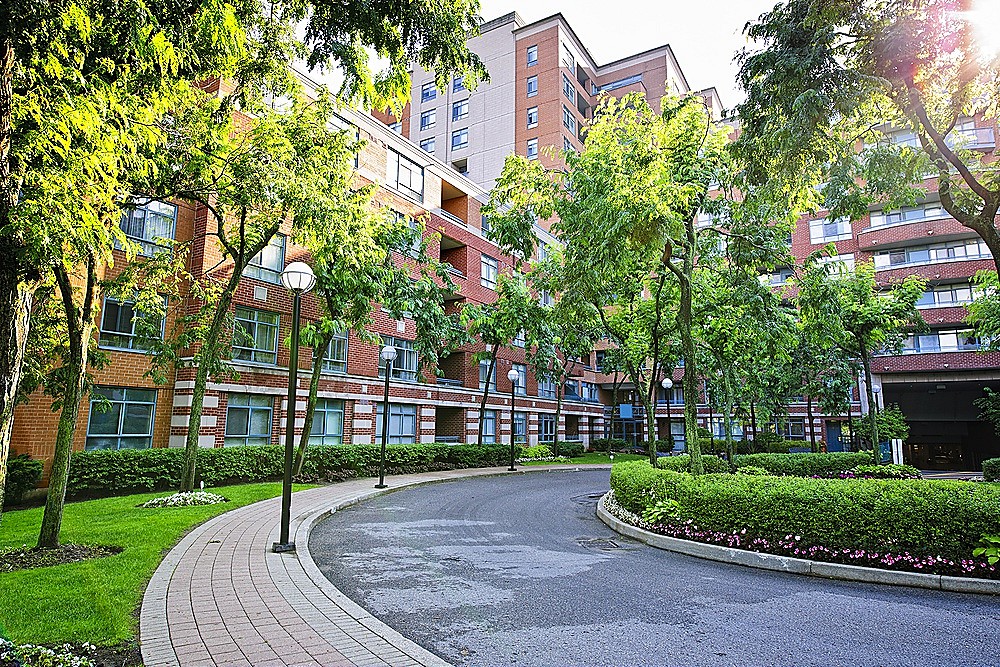 Landscaping & Site Services
The condition of exterior components of a complex or building significantly impacts both aesthetics and functionality. Proper grading, retaining wall installations and drainage of a site greatly reduce the likelihood of leaking and foundation deterioration. A properly built fence not only improves the site appearance but provides for security and privacy for individual units. Patio's, decks and steps allow for safe transitions from the units to the yards without safety issues. Contek Building Group provides our clients with all site work requirements from simple patio stone replacement to complete site re-grading, landscaping, and asphalting.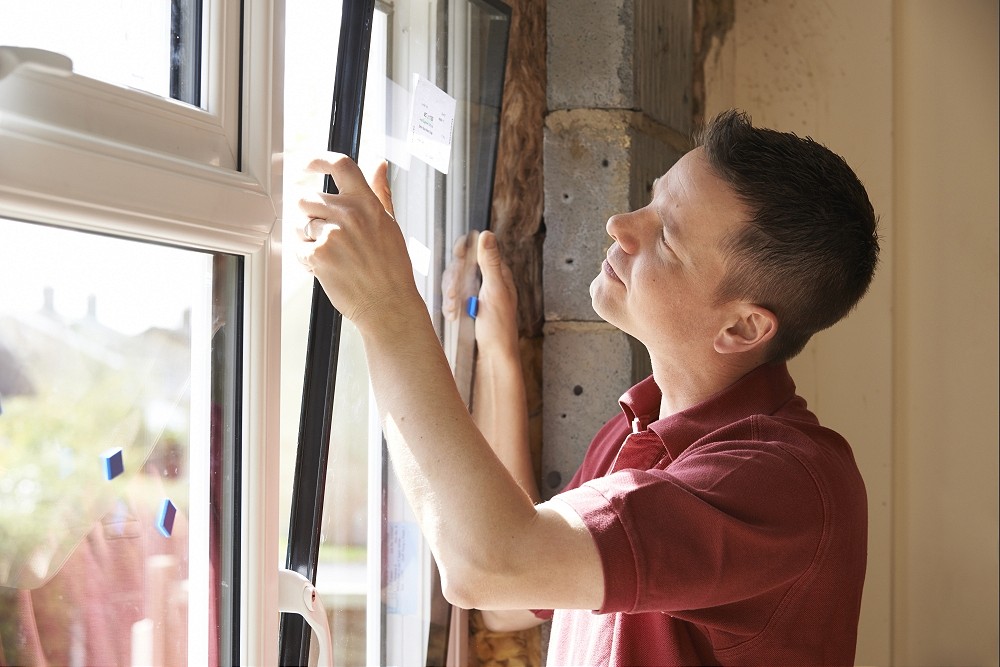 Window & Door Replacement
Windows and doors should always be airtight to ensure the interior living space remains at an acceptable temperature for the building occupants. Whenever warm moist air moves across the building envelope to a colder environment, it could potentially reach its dew point leading to moisture accumulation on wood sheathing and/or studs of your building. This moisture can be costly by causing mold and mildew to flourish which poses a serious threat to the health of the building occupants. Contek Building Group offers a variety of services for windows & doors such as caulking, weather stripping, structural repairs and full replacements to keep your windows and doors airtight.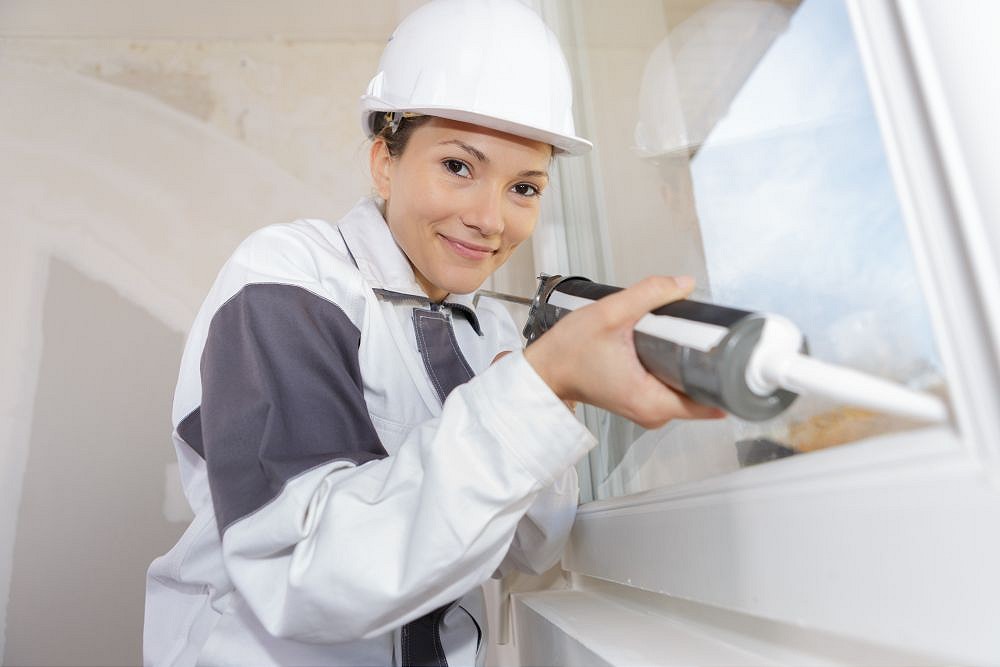 Caulking
Leaks caused by deteriorated caulking and joint sealants can result in constant irritation for both tenants and property managers. The cause of the leak can often be far removed from the visible damage being caused, making it difficult to isolate the source of the leak. Contek Building Group provides our clients with water testing and caulking services to find and prevent unwanted moisture intrusion through cracks and building envelope seams.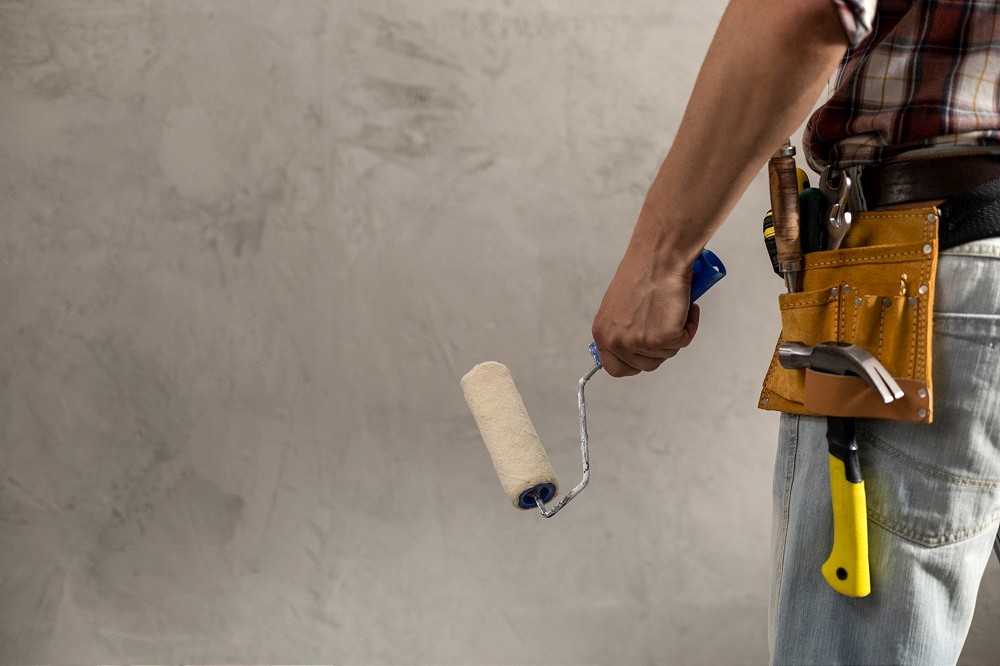 Elastomeric Coatings & Exterior Painting
An elastomeric coating is an above grade exterior coating suitable for many surfaces such as brick, block, precast concrete, siding, EIFS and stucco. When water infiltrates into a building envelope system due to failed joints or small cracks, the application of an elastomeric coating is often a more cost-effective alternative to other waterproofing methods. Similarly, exterior metal components that are left unattended will rust and eventually deteriorate. Proper preparation and product application is critical to maintain an esthetically pleasing and structurally sound building component. Contek Building Group provides our clients with coating and painting services to protect and preserve building elements from environmental degradation.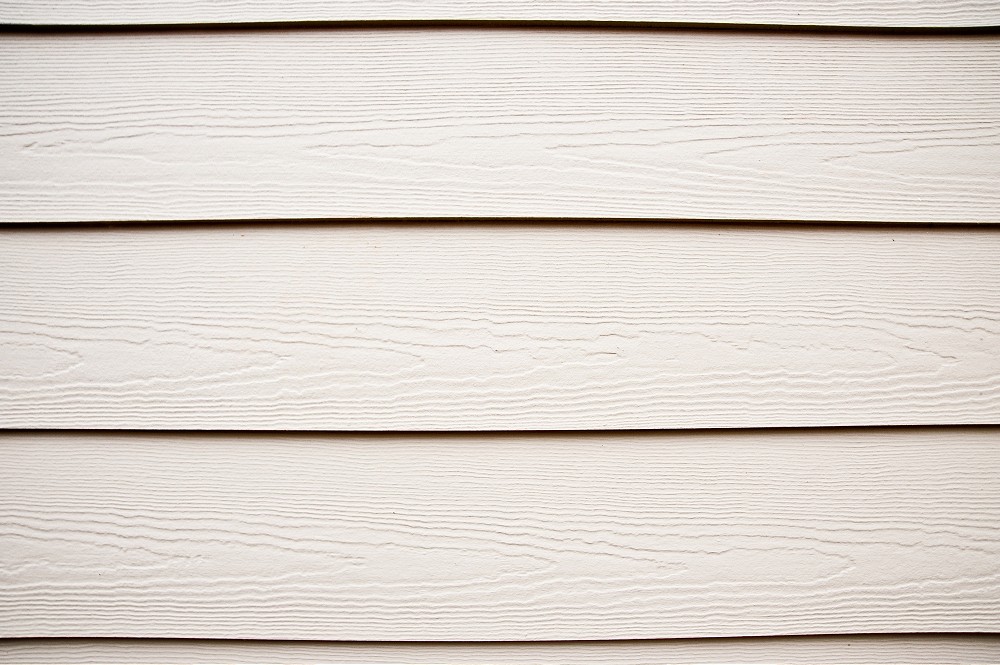 EIFS Installation & Repair
EIFS (Exterior Insulated Finish System) is a type of building cladding such as siding which is used to add exterior insulation to existing buildings with a decorative finish. In addition to the wide array of styles, colours and textures to choose from they are also an effective and economical solution to reduce moisture penetration and protect buildings structural integrity. Contek Building Group provides our clients with both EIFS installation and repair services.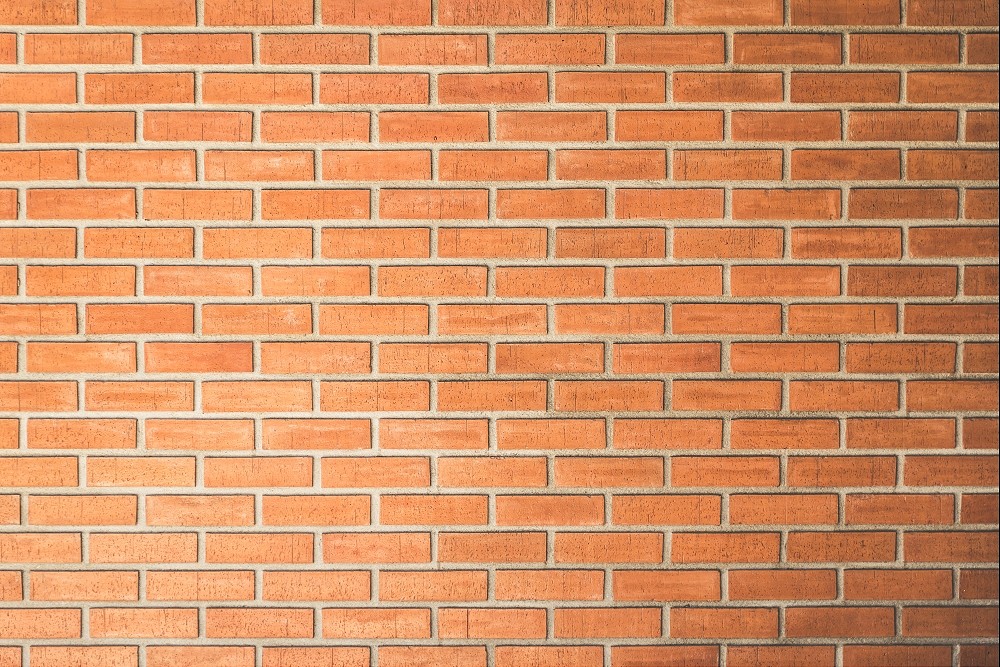 Masonry Repairs
When not habitually maintained, masonry and joint deterioration not only negatively affects the wall appearance but also allows water into the building envelope system. Contek Building Group provides our clients with all facets of masonry repair including brick & block replacement, joint re-pointing, flashing & joint installation and the application of clear penetrating water repellents.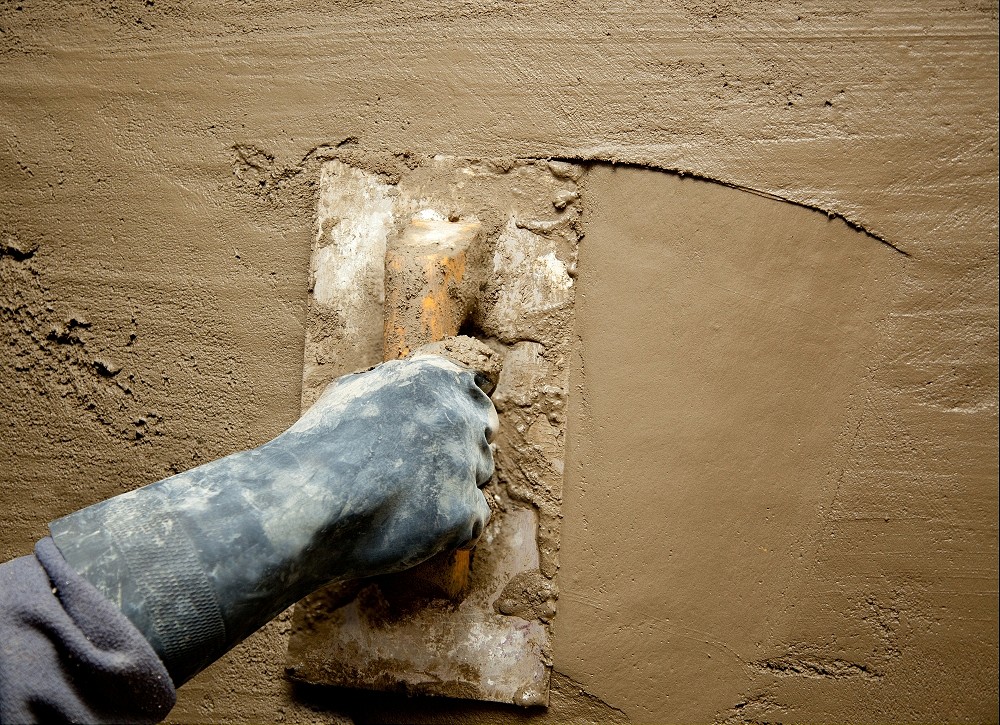 Concrete Restoration
Concrete surface damage is always a significant issue for buildings given the severe climate in Ontario. Cracked, spalled and deteriorated concrete on sidewalks, stairs, porches and balconies trap moisture and allow thermal movement that can reduce the integrity of structural components as well as create potential tripping hazards. Contek Building Group provides our clients with complete concrete replacement services as well as many repair alternatives such as patches and waterproof coatings. We also provide parking deck & pedestrian coating systems that protect and preserve concrete surfaces.
Siding, Soffit, Fascia, Eavestrough & Downpipes Installation