Building

Restoration Specialists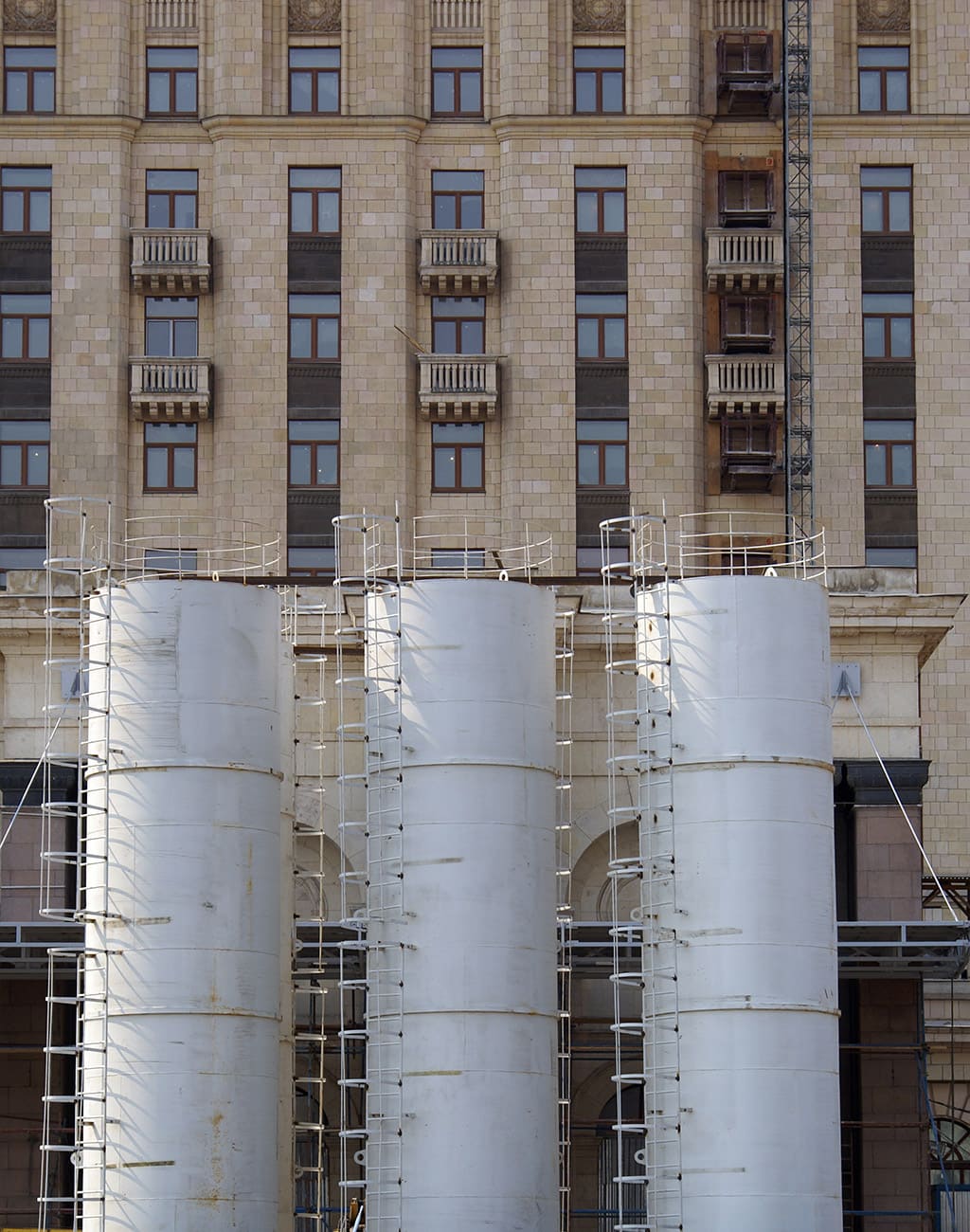 For 25 years Contek Building Group Inc has remained among the leading building restoration specialists in Ontario. Our multi faceted company specializes in full building envelope remediation, masonry, concrete, landscaping and various site services. Let us show you what can be accomplished when engineering, technology, skill and taking pride in our work are combined.
Contek Building Group has always strived to consistently provide the condominium, co-operative and non-profit housing sectors with superior interior and exterior building restoration services. The team of management staff and skilled workers here at Contek have expertise in construction and many years of working experience to assess and undertake any interior or exterior restoration project. By consistently offering competitive pricing, superior workmanship, and outstanding customer service to all our clients, we have built a solid reputation as an outstanding restoration company across the Greater Toronto Area.
We ensure all employees have safety training, job specific construction knowledge and experience in their respective fields to be safe,efficient and successful at their respective jobs. Contek Building Group insists that all our staff conduct themselves with the utmost professionalism when representing the company at all times. Every workman is expected to strive for higher standards in their workmanship and attitudes on a daily basis. This strategic combination has allowed us to develop a well-rounded company that provides both technical and practical solutions to common building and landscaping issues.
We firmly believe that the company's continued success rests primarily on our ability to foster healthy long-term working relationships with our clients. This business model has proven to be instrumental to our success due to the fact that a substantial percentage of our projects are for repeat customers and by the number of new customers who have been referred to Contek Building Group through existing clients. As such, earning and retaining our clients' trust will remain our top priority as we work towards the continued development of Contek Building Group Inc.